Systematic and reasonable HR system!
Systematic and reasonable HR system!
'People' is the driving force behind Texon.
Texon wants to create a competent organization by discovering and fostering challenging and creative talents.
Through fair compensation and promotion system, various welfare benefits, and awards system, we want people to be the driving force of Texon's development.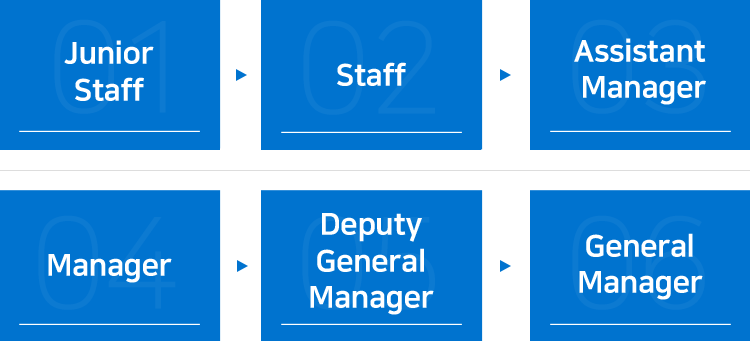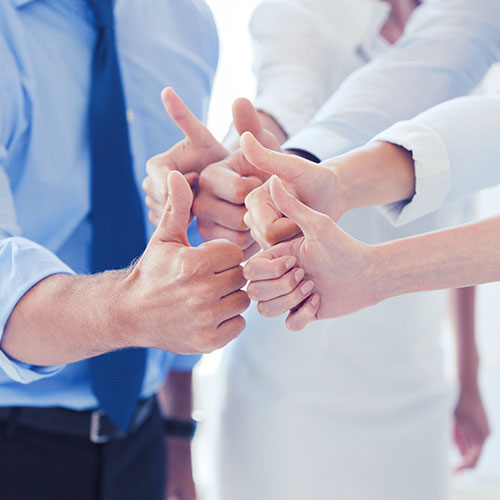 Performance compensation system
Graded incentive according to the individual performance rating and basic salary according to the performance rating management system/Performance incentive payment based on the final performance rating when negotiating the annual salary of the following year
Graded incentive according to the achievement of organizational goals set at the beginning of the year (team performance incentives) and the achievement level of team goals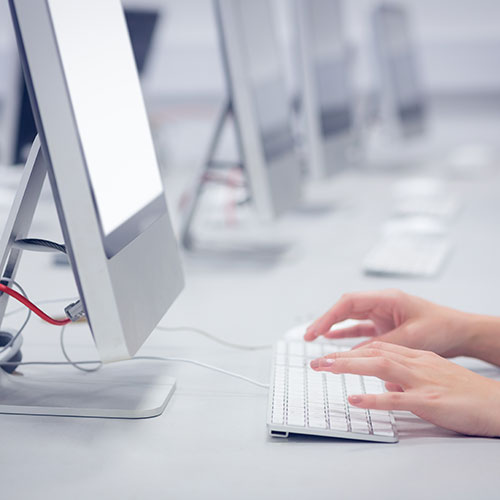 Introductory training for new employees, on/off-line training for team leaders and managers
Employee capability improvement (educational expense support)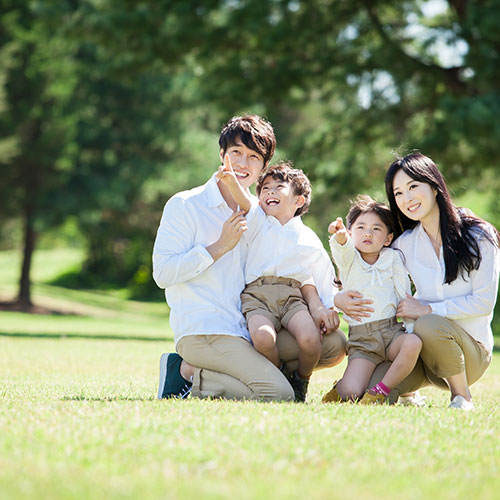 5 working days per week / 4 major public insurance / statutory holidays / regular health checkup
Excellent employee reward, expenditure support for congratulations and condolences, operation of dormitory, commuter bus service, support of meal expense, paid sick leave, support of club activities, housing fund loan, medical expenses support, disaster relief, etc.