We have embodied the corporate philosophy
that aims to create a better environment (Earth) and a better future.
Three basic elements of Texon for better future
Environment, Human, Future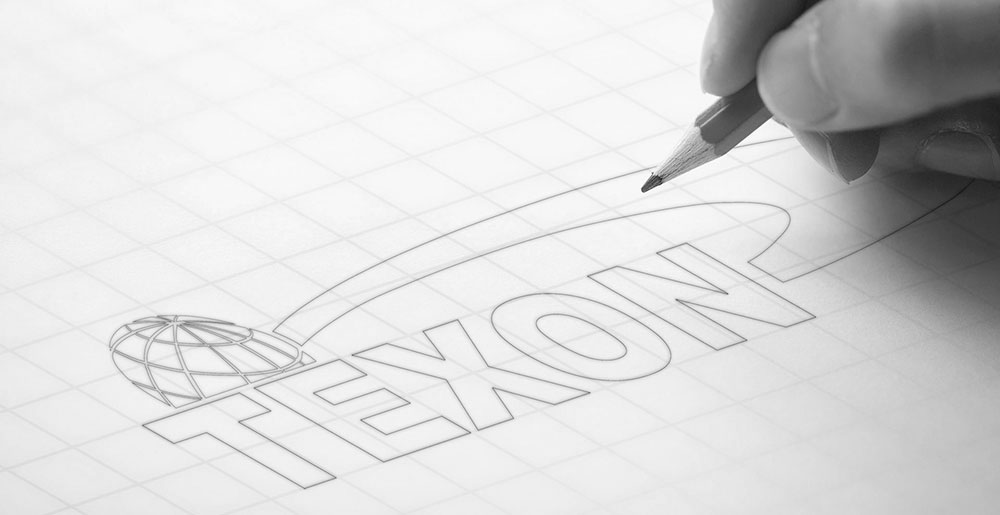 This word mark based on the three elements of environment, human and future is the main technology of Texon and symbolizes the corporate philosophy of better environment (Earth) – better future.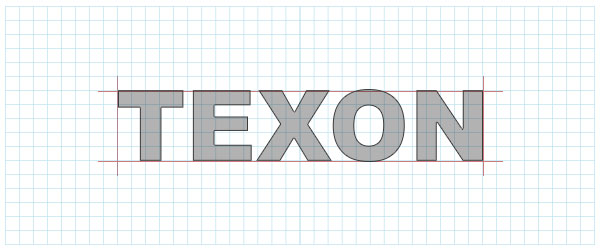 The Arial Black font, which is slightly angled, is a commonly used typeface, to approach everyone as a familiar company.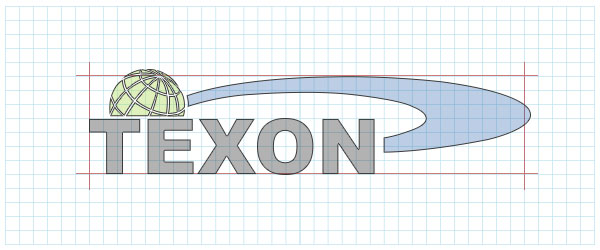 Blue(ellipse), which represents the communication/cooling technology, means the system circle of our technology and also expresses the determination of Texon that wants to be a trustworthy company with honest technology in harmony with Green(Earth) symbolizing environmentally friendly technology.
Pantone 285c
RGB
(52, 116, 228)
CMYK
(52, 116, 22, 0)
Pantone 375c
RGB
(128, 200, 40)
CMYK
(42, 0, 85, 0)
Pantone 427c
RGB
(220, 221, 222)
CMYK
(0, 0, 0, 15)
Pantone 871c
RGB
(167, 148, 82)
CMYK
(35, 35, 35, 5)
Pantone 877c
RGB
(161, 156, 155)
CMYK
(40, 35, 35, 0)