The highest asset of rapid growth since foundation was 'people'.
Texon creates a new paradigm
with endless challenges and innovations.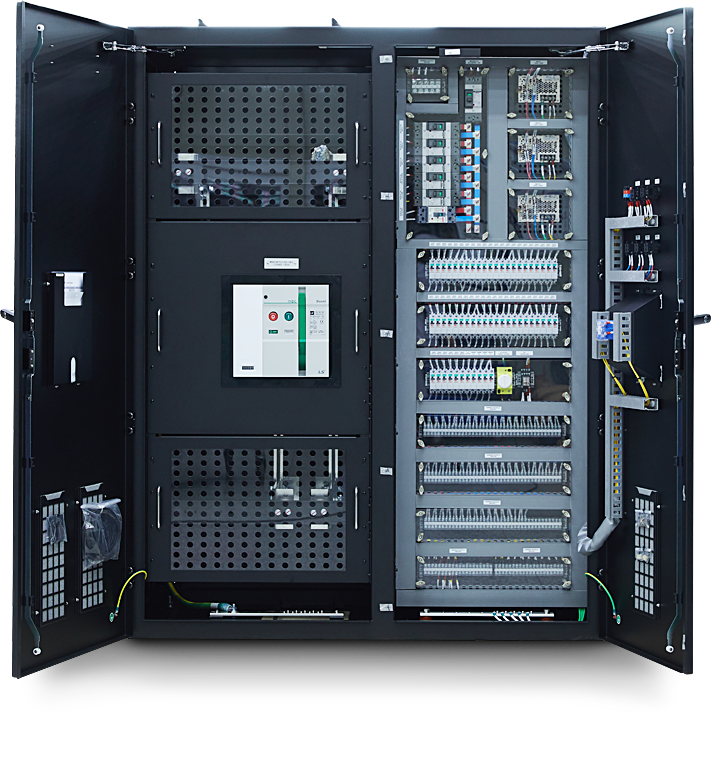 Texon has been a leading manufacturer over the last thirty years by accumulating R&D capabilities and manufacturing skills in mobile communication and semiconductor equipment manufacturing. Without stopping, we have further diversified our business by investing heavily in the fields of ESS and cable harness. In addition, we have also invested heavily in R&D and manufacturing infra for customer satisfaction to grow as a company that leads the change in the global market.
Having accumulated technology development capability and manufacturing know-how, Texon achieved vertical integration of its manufacturing processes through the workplace in Korea and the largest factories in Vietnam. We manufacture and supply the products demanded by customers in various industries such as communication, semiconductor and ESS equipment and cable harness in one-stop system.
From now and forth, Texon will continue to strive to be a company that can satisfy its customers by focusing on customer-oriented, cost competitiveness, continuous quality innovation and human resource development. We look forward to your constant encouragement and warm attention to the further development of Texon.